Quality System Management
QUALITY CONTROL


All the products we manufacture are checked with our measuring instruments, which are world-approved calibration, within the required tolerances; It is produced in accordance with the standards. Achieving customer satisfaction at the highest level is the key to our success. We give priority to the training of our staff in this regard.


QUALITY POLICY


By using advanced production technologies and know-how, with the participation of all our employees and suppliers,
Satisfy , changing customer needs and expectations in a complete, timely and continuous manner,
To reach the determined quality targets with process approach,
Reinforcing and continuously improving itself in response to changing world conditions,
To comply with the requirements of the Quality Management System and continuously improve it,
To act in the awareness of its responsibilities towards the environment and collective,
basic quality policy.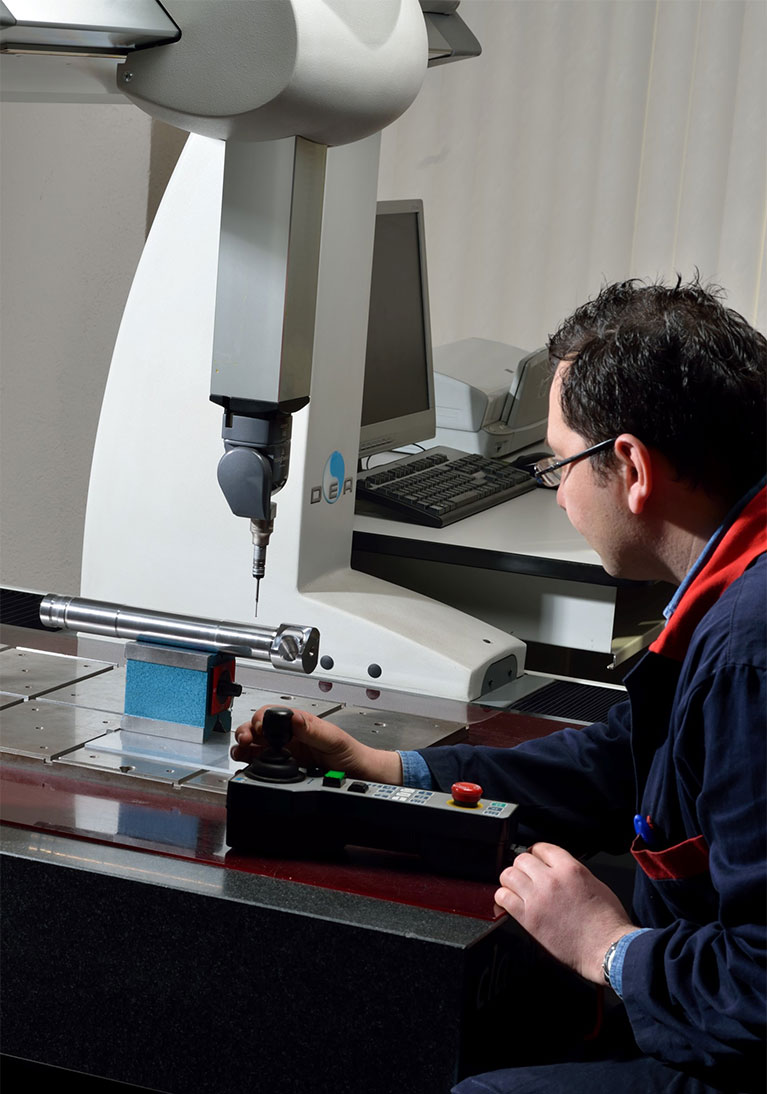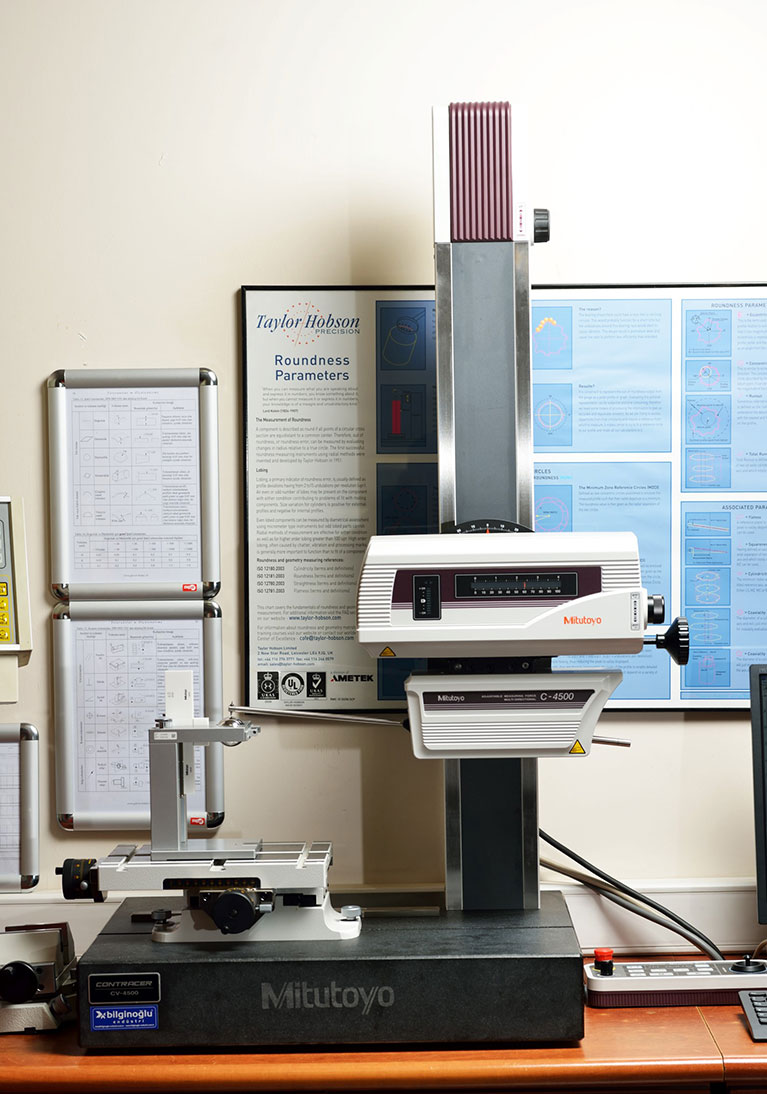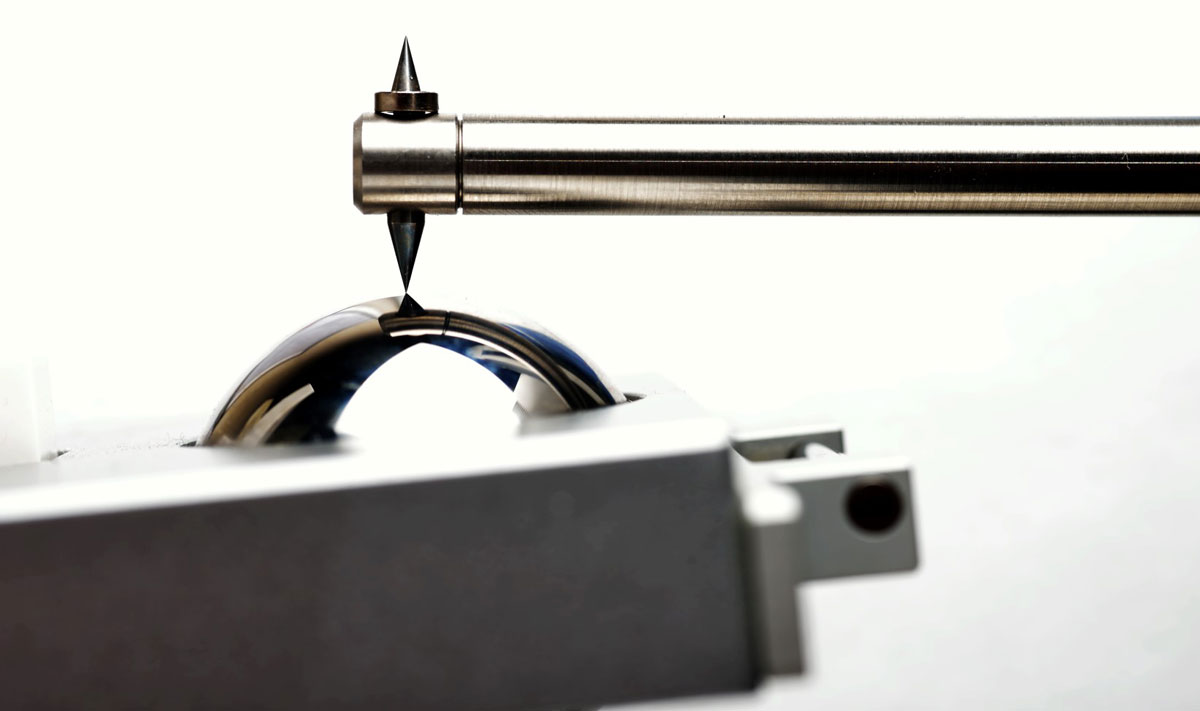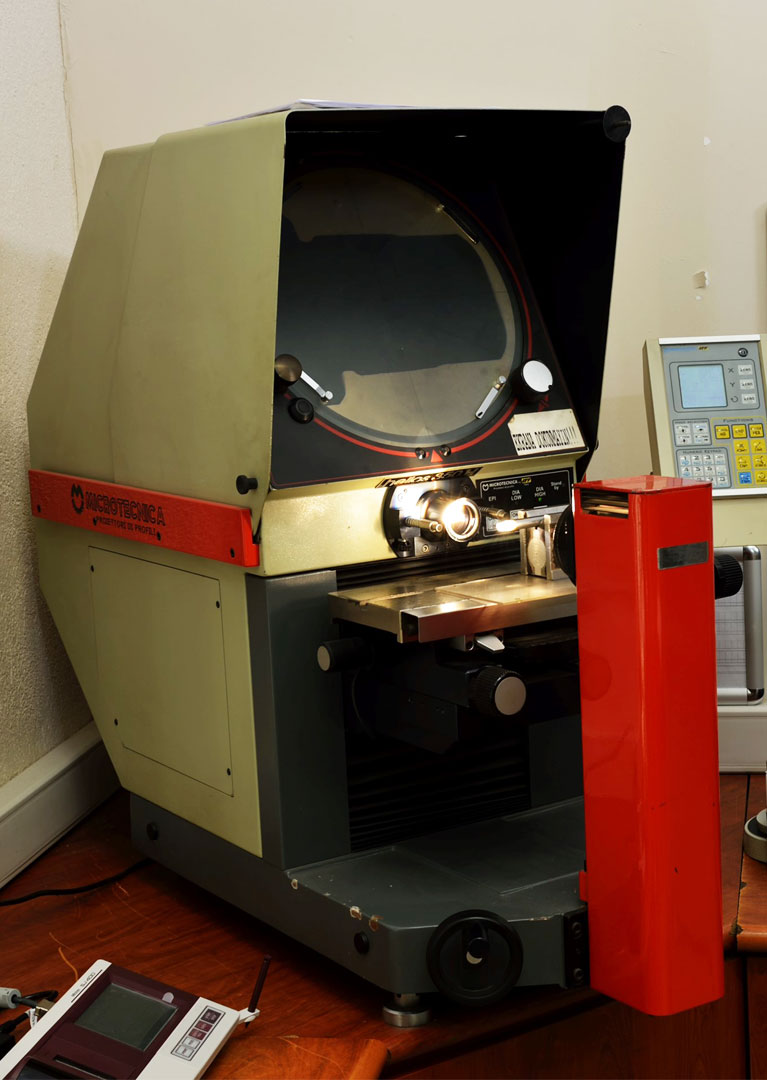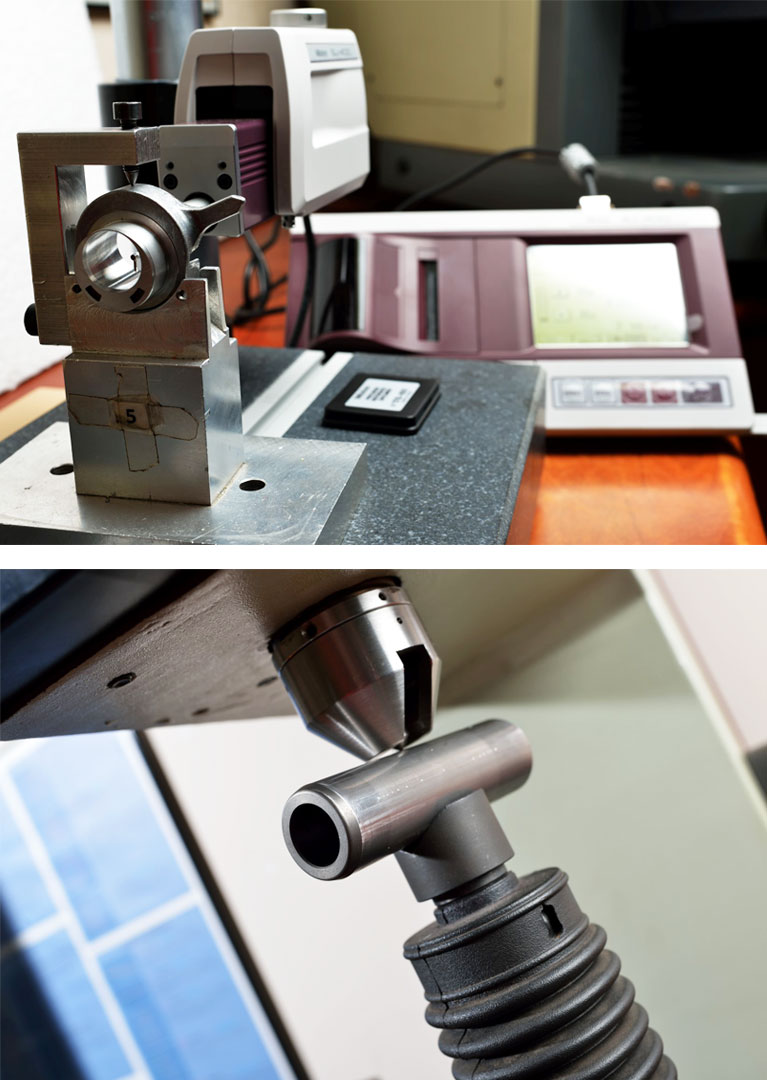 | | | |
| --- | --- | --- |
| ÖLÇÜM EKİPMAN LİSTESİ | MARKA | BOYUTLAR |
| 30 CMM Cad Destekli Dişli Ölçüm Sistemi | DEA Global Performance | X 700 - Y 1000 - 700 |
| 30 CMM Cad Destekli Ölçüm Sistemi | DEA Global Performance | X 900 - Y 1500 - 800 |
| Mitutoyo Kontur Ölçüm Cihazı | Mitutoyo CV-4500 | 0-100 |
| Mitutoyo Yüzey Pürüzlülük Cihazı | Mitutoyo SI-400 | 0,08 - 40,00 |
| Profile Projection | Microtecnica Helios 350H | X 250 - Y 100 - 360o |
| Sertlik Ölçüm Cihazı | Galileo Ergostest Digi 25 R | Rockwell 20-65 / Brinel 60-455 |
ULTRASONIC CLEANING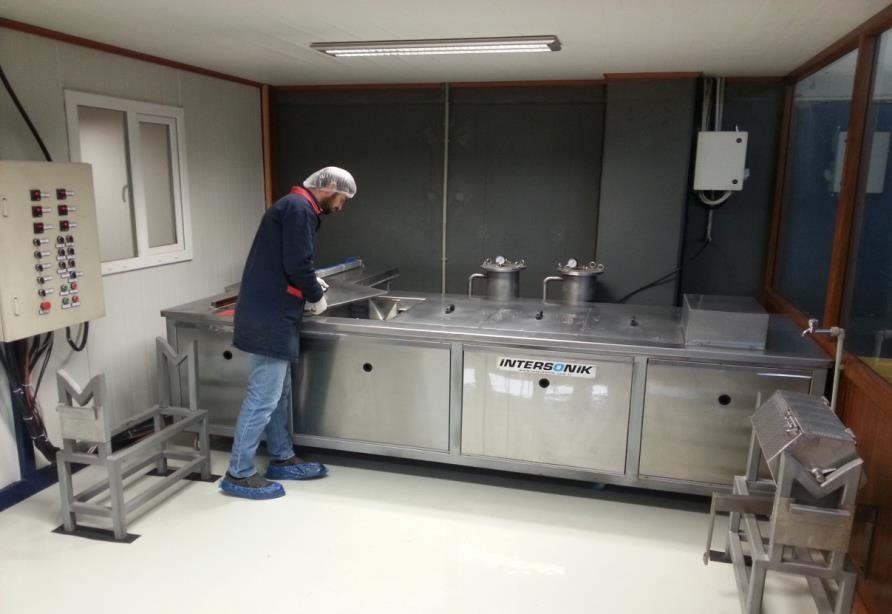 We can comply with the VDA 19/ ISO 16232 technical specification
CLEANLINESS TEST LAB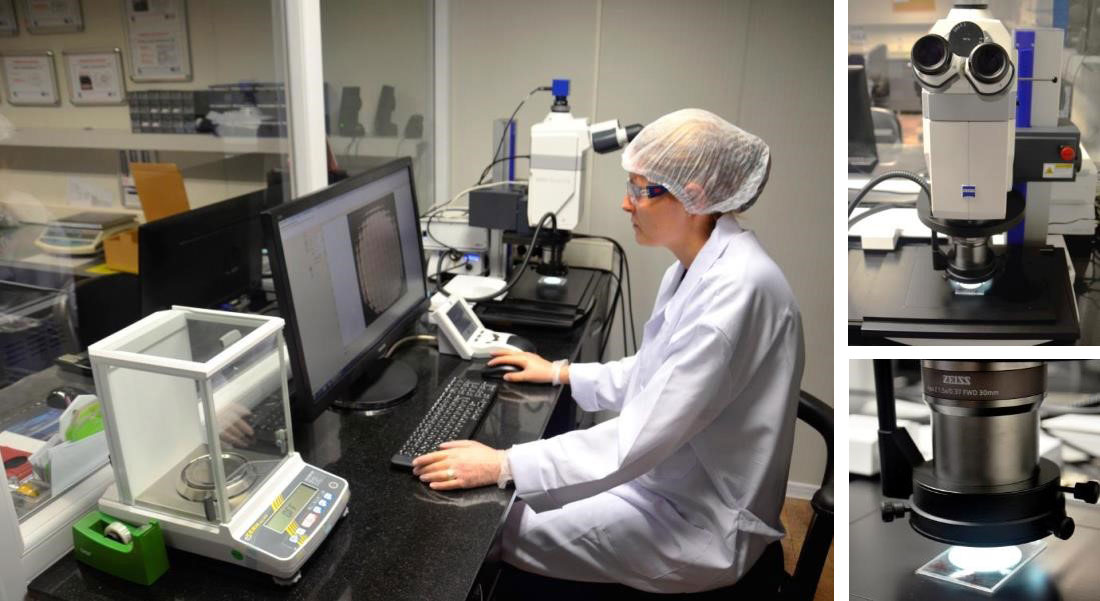 ZEISS AXIO V16 MICROSCOPE Cleanliness Test Capability till 2 μm
FINAL CONTROL (Clean Room)



In accordance with the customer special requirements, parts are checked in the clean room after ultrasonic cleaning
FINAL CONTROL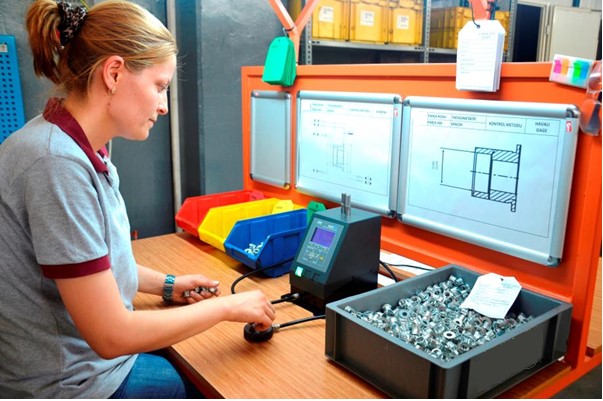 ISO 9001:2008, TRB INTERNATIONAL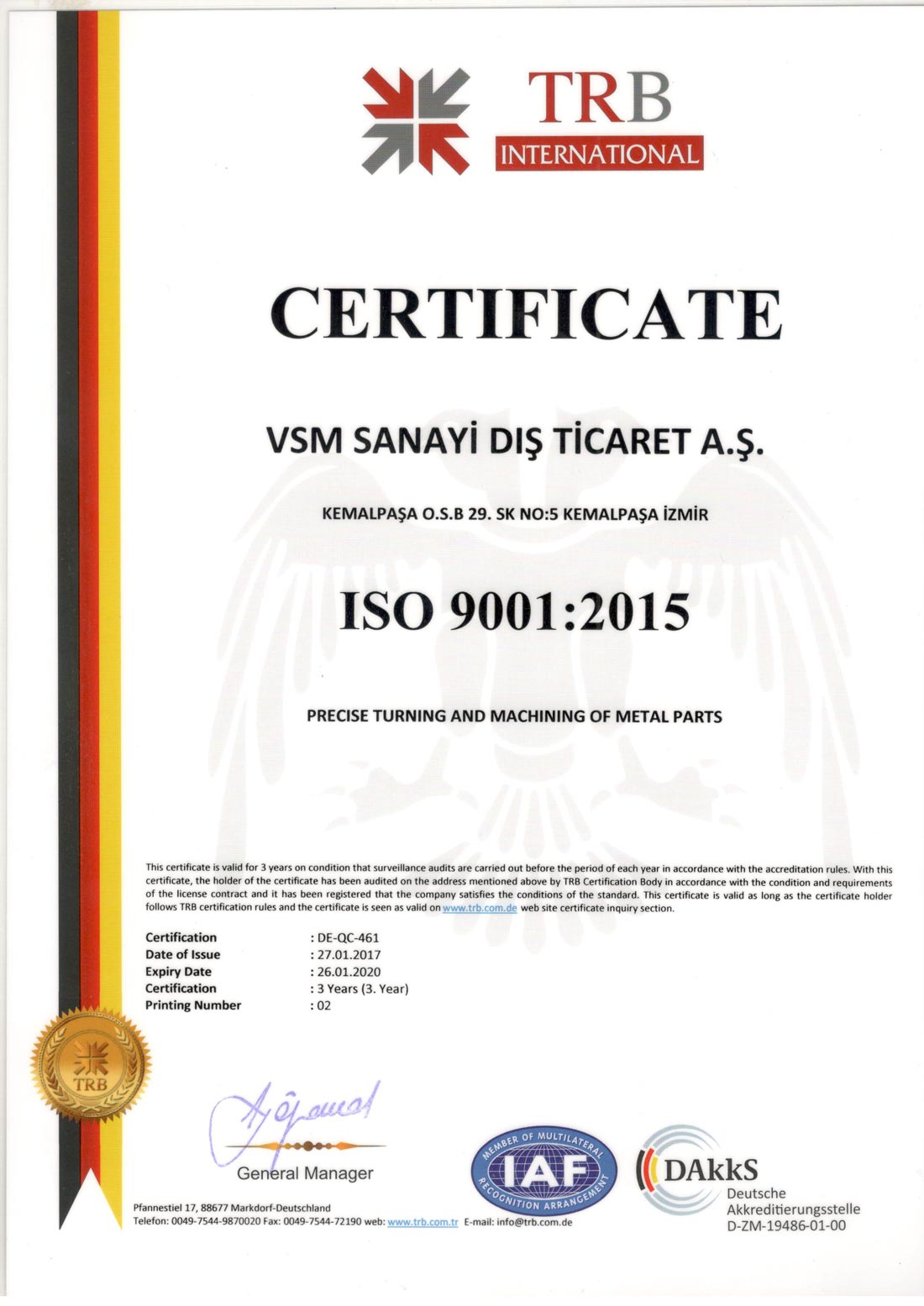 | | |
| --- | --- |
| Target | Quality Tools |
| The best product quality | 8D |
| Meeting tough KPls | 5S |
| Cost reduction | Poka Yoke |
| Better process control | APQP |
| Customer satisfaction | PPAP |
| | FMEA |
| | SPC |
| | MSA |